Charli Burrowes
I was lucky enough to have the opportunity to interview one of my favourite instagrammers and bloggers, Charli Burrowes.
I say she's is my favourite instagrammer because that is where I first came across her.
She constantly uploads beautiful images and the more she posted, the more I wanted to find about the images she was uploading, and the person behind the images.
I then checked out her blog and was very impressed with the amount of creative work she does and how she's involved in a lot of different parts of the creative industry.
Here is the interview, enjoy!
N: What is Me Oh My about and the different categories that are featured like Flatlays, Posts, Projects etc.?
C: My site is primarily a place to show off creative imagery- whether it be artworks I've created or creative images I've created for brands. So Projects are my own art projects, Posts are usually blog posts featuring outfits or products I've been given to blog about.
C: I think my artistic style is quite colourful! My focus is always on composition, balance and colour palette. I think they help define my style when it comes to creating images. My personal style is kinda Japanese pop star meets 60s mod-girl artist. It's very kawaii chic.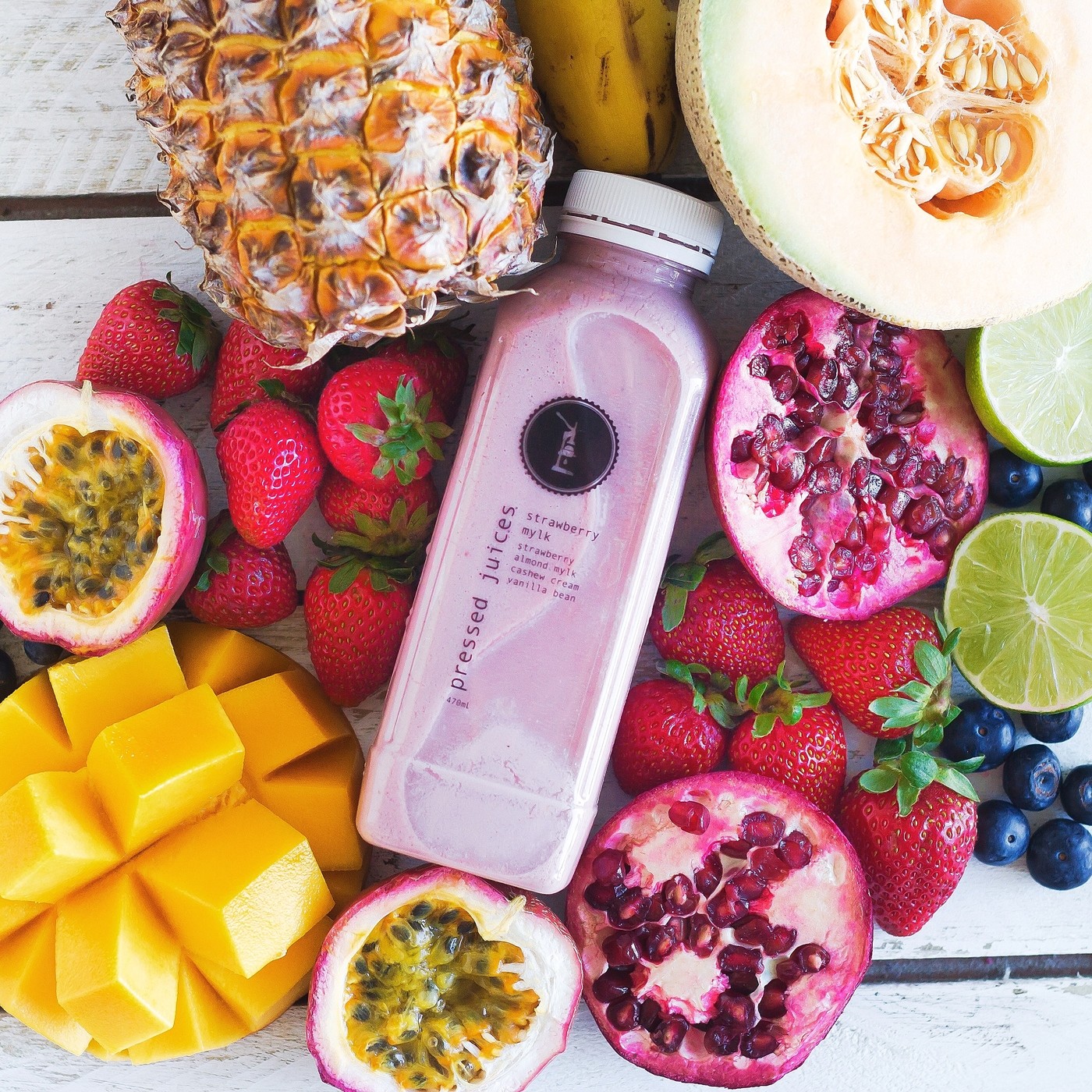 N: You said that you are a self taught photographer. How did you get started and when did you realise that it was something you wanted to do?
C: I've been working on and around photo shoots for the last five years, so image creation is something I've always been passionate about. It's only the last few months that I've been the one taking the photos and creating the images as well. Usually, I create sets or scenes for a photographer to then shoot. It's been a nice change doing both, but I've still got loads to learn! 🙂
N: I love how each photo incorporates lots of vibrant colours. Do you choose colours to go with your mood?
C: They absolutely do! I think each week, my site sort of rolls through different colour palettes depending on what I'm shooting, or vibing at the time. I dig it!
N: How important do you think fashion and art are?
C: VERY! They are creative expression, and so a key part of what makes us human.
N: What does a typical work day look like?
C: A typical day for me starts at 6am. I get up, answer emails, then I shoot until about 1pm? Then I'll pack up my stuff for the day and head into the city to edit in a cafe. I'll send out more emails to clients, pick up products from the post office, and head back home to upload content at night. I usually go to bed at 1 or 2 in the morning!
N: What do you want people to take away from the beautiful stories you put on your blog?
C: I guess I really want my site to be a place people can come to, to feel inspired + to get ideas. I want it to be visually exciting- something new to see and look at. Kind of like one big art piece.
C: Practice! Seriously. Try to shoot and edit one image every day. Even if it's just on your phone. You'll learn so quickly through practice. It's all about developing an eye for a good image 🙂 And you'll know what you like by taking lots!!
Thank you so much Charli for this interview!
(Click on the images to go to the link)